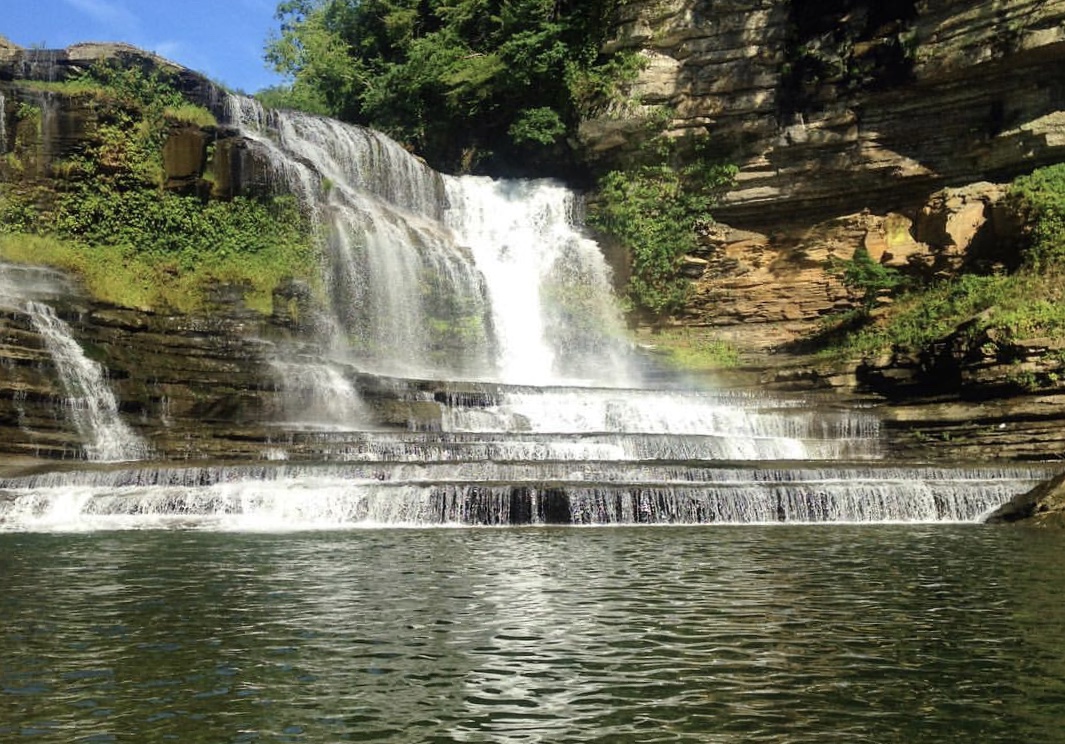 The life of a real estate agent is fast-paced, exciting, and can change from one day to the next. You'll play many roles and wear many hats, but the rewards of being a real estate agent can be substantial.
Donna Cravens has been a realtor with American Way for 23 years. Here's her take on Success:
Well, Howdy Do Folks, Donna Cravens here, I am one of those old dinosaurs in the Real Estate world. Back when I started in this business, we actually sold real estate without cell phones or computers. A lot of changes in this world since the mid 70's!! One thing that has never changed is the fact that if you intend to thrive and continue in this business, you had better be a bar above the rest in honesty, integrity and commitment to your clients.
If you take pleasure in doing an excellent job for buyers and sellers and put their needs above your own than you will win in this world. There is no limit to what you can achieve in the real estate world, but my advise is to take on, only the number of clients that you can service well and have some time for yourself. Balance is not just an option in life it's a necessity.
Real Estate will guide you into a world of good work ethics and self satisfaction if you let it. I am very happy and proud to work at American Way Real Estate. Our present leadership is excellent and offers great training programs. Our family of agents provide a network of helping hands and friendship. This is a great journey for those willing to put in effort and education.
~ Donna Cravens
We are hiring. If you are willing to work hard, have a great service mentality, and like problem solving, contact William Baugh at 931.526.9581 or email him williamb@american-way.com to start you on a new direction.