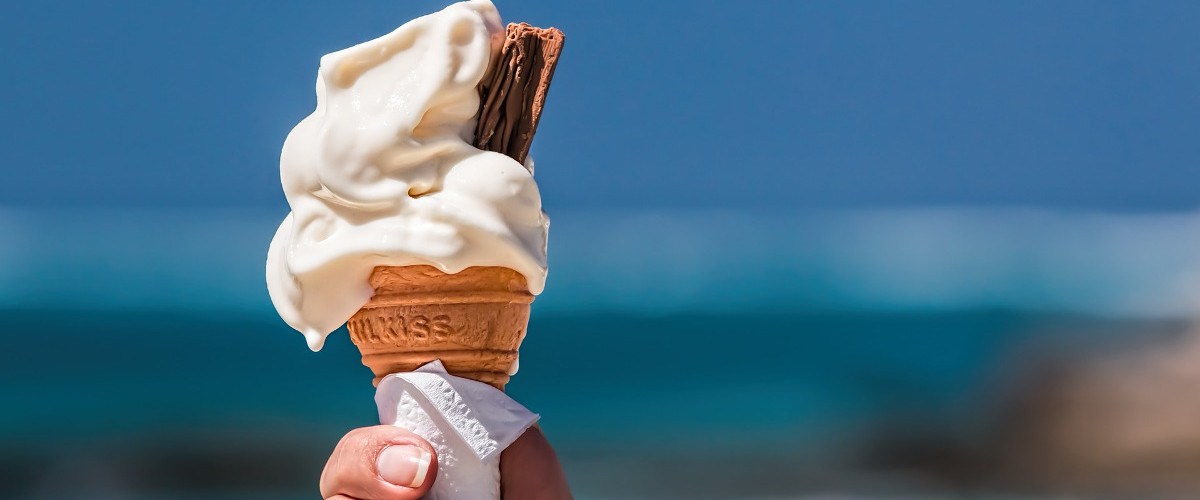 While the requirements to get your license will vary by state, there are some basic similarities. You must complete a Salesperson qualifying course through an approved education provider. After completing all coursework, meeting the minimum time requirement, and passing practice exams, you must pass the final course exam. Depending on the state, there may be a limited number of times you are allowed to take the test. You must then choose a Broker to support you through the process. American Way offers a training program for new affiliate agents. It is very important to thoroughly research before choosing, as they will represent you, and you will represent them. Once you have passed the state exam, you will need to fill out an application, and, once approved, you will be issued your license.Maybe you've been considering a career change for a while, or maybe it's a subject you haven't explored until now. Being a real estate agent is a rewarding career in a lot of ways, and it means that you can set your own hours and control your schedule. Have you ever wondered how to become a real estate agent? Anyone can become a real estate agent, and it can be a very rewarding career in a multitude of ways. The market has its ups and downs, but there has never been a better time to enter the world of real estate. If you have a strong desire to determine your own future, control your income, and start an exciting new journey, then you're a great fit to become a real estate agent. Annual income for real estate agents can vary greatly from $20,000 to over $1 million, and depends on things like location, affiliated brokerage, full or part-time status, and housing prices in the area. Of course, a large factor is how you conduct yourself and how much effort you put into your new career.
Earning your license is the first step in your quest to become a real estate agent, but many things can only be learned through experience. Like so many other trades, it can be extremely useful to find a mentor to help you lead a successful career, and American Way pairs you with a mentor to work and train with when you join our team of experienced agents.
Contact Jeff Jones at 931.526.9581 or email him jeffj@american-way.com to get the dish on a new career.