Welcome to our website! My name is Libby Capps. I fell in love with Cookeville in 1981. I am a graduate of Cookeville High School and earned a Bachelor's Degree in Interior Design from Tennessee Tech University. I have been involved in the local business community since 1984 working at Borden Jewelry, American Bank & Trust, Heritage Construction, and 19 years as a comptroller for Heritage Ford of Cookeville.
A second generation realtor with American Way, I'm now following in my mother's footsteps and enjoying the opportunities. I am a member of American Way's Eagle Club, a multi-year million dollar producer and serve on the UCAR Board of Directors. I am Short Sales and Foreclosure Resource certified and TN Association of Realtors certified education instructor.
In our free time, my family and I enjoy rodeo, live music, and road trips on my husband's Harley. Whether you are a first time homebuyer, investment buyer or experienced homebuyer, I am here to help you with the expertise only a licensed Realtor can give. Feel free to contact me. Enjoy the website and Cookeville!
Thanks,
Libby Capps
American Way Real Estate libbyc@american-way.com 931-260-4186
Small Town Holiday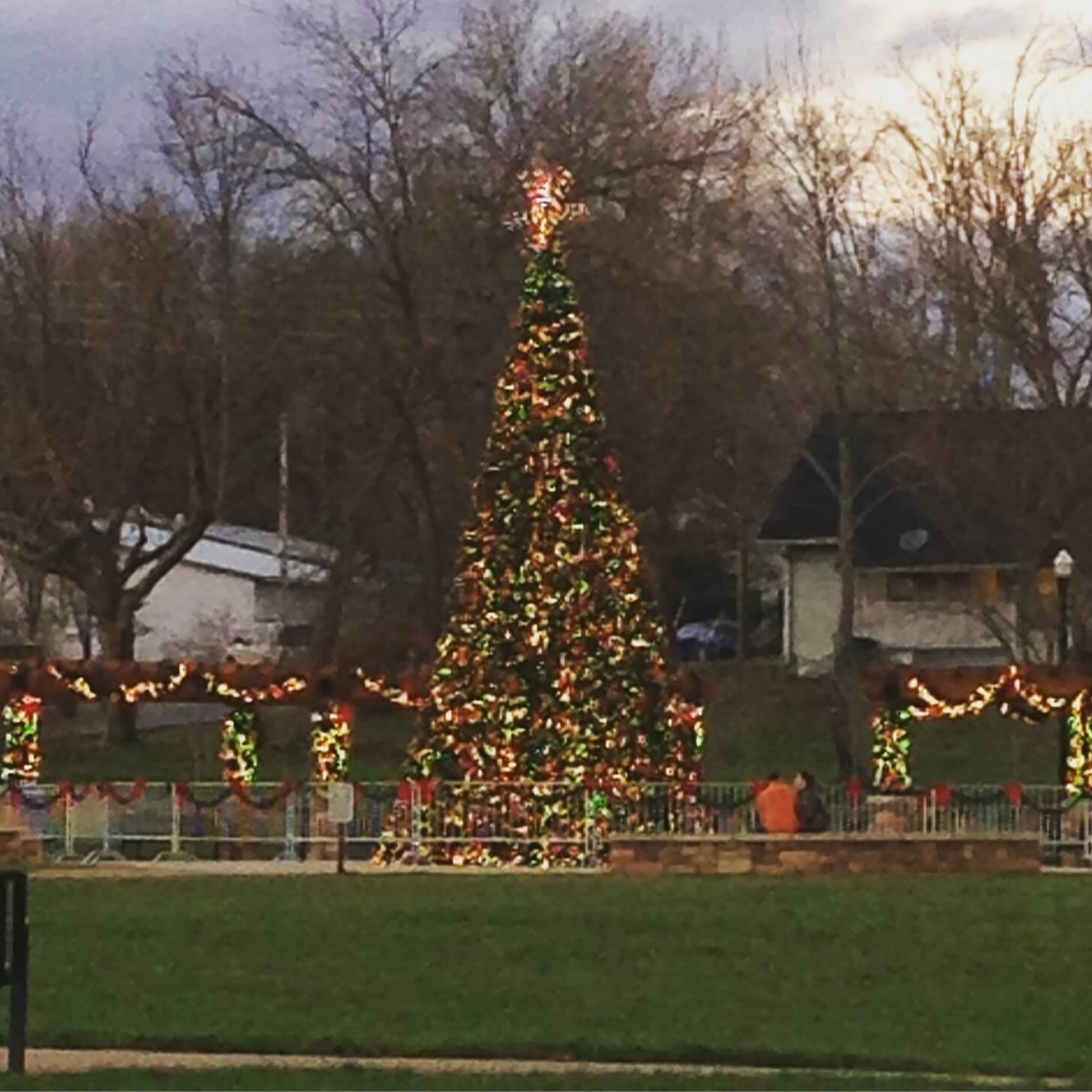 Christmas and New Years have just ended and it's time to kick the new year off but I'm not wanting to take the tree down just yet. The holidays have went by so fast but we were able to create many memories to cherish for years to come. Normally Christmas starts the Monday night after Thanksgiving with a Christmas parade but this year our holiday activities were changed and enhanced…for the better. Our Christmas season kicked off the first weekend in December with an afternoon parade and then tree lighting and service at Dogwood Park complete with Santa, snow and eggnog. Even with warm weather, the nightly performances at Dogwood Park drew large crowds enjoying the lights and music. Another large draw to the downtown area this year was ice skating and snow slide complete with vendors with hot chocolate, warm meals and kettle corn. Two of my favorite things about Christmas in my small town are the decorated windows at Borden Jewelry and Ralph's Donuts Christmas cookies and neither disappointed again this but the cookies did sell out quickly everyday. Well the cookies are gone for another the year, the ice skating is gone and Santa is resting back at the North Pole so I guess it's time to get that tree down and decorations put away…the new year is here and it's going to be another great year already working new contracts and new listings-
Time to ride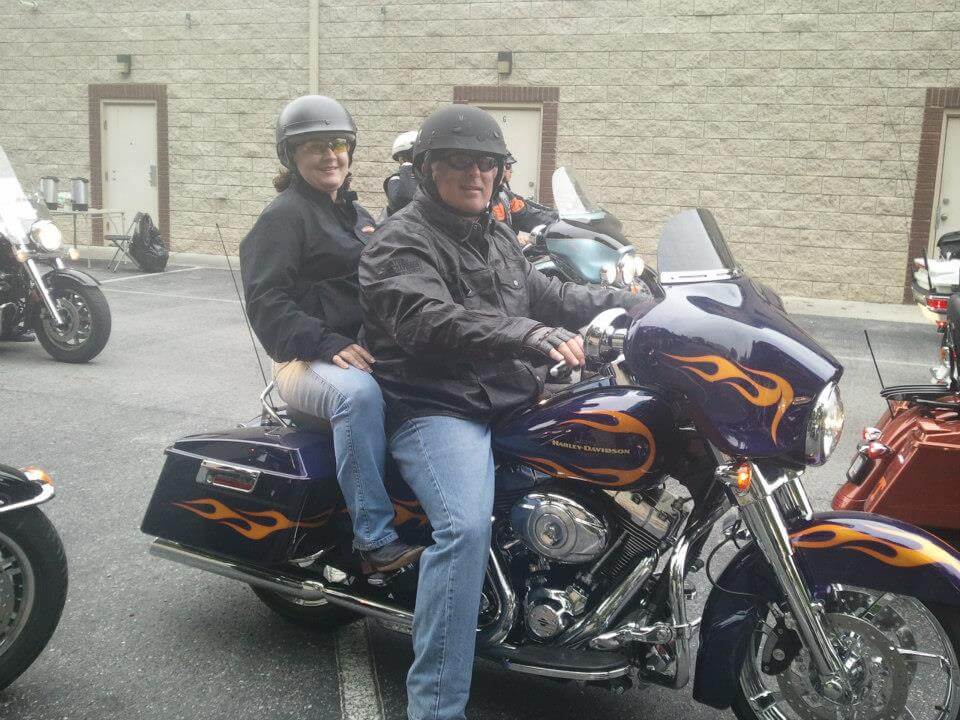 As the weather gets warmer, we all want to get outside, work in the yard, go to the lake, play sports or if you're like us…It's time to ride! My husband has had a Harley for several years and loves to ride. I love to ride with him, this is when I get to see the beautiful countryside without worrying about driving and getting lost. Getting lost is part of the fun…time to explore and find new treasures. A gorgeous day, friends and a backroad equals an adventure. We've found great little mom & pop restaurants, neat country stores and breathtaking areas to take a break. This year is shaping up to be another great riding season. The annual Jerry Dale Abston ride is coming up and the HOG rally is just around the corner. We are ready to #CarvetheCumberland. There are great areas to ride in this area and maps are available at Leslie Town Center Visitor's Center. Check out UpperCumberland.org for routes. They have developed "Trails" for everyone's interest. Cookeville will welcome the annual Ride for the Wall back to Cookeville in May as they head to Washington DC then the following week all our HOG friends come to town. So if you can't reach me on my cell, there's a good chance I'm viewing property from the back of Harley.
Remembering Those that Serve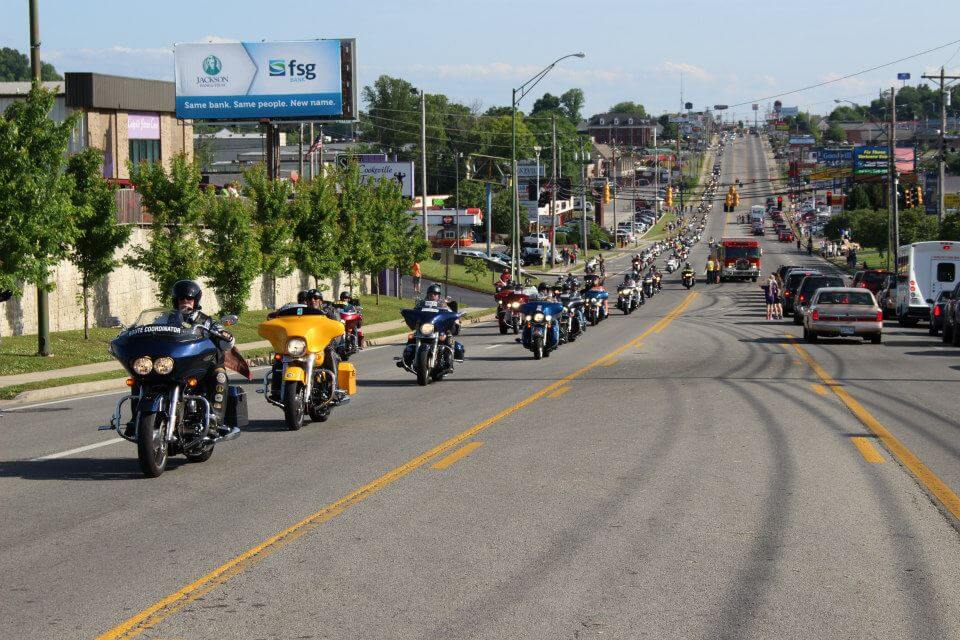 This week Cookeville played host to the Run for the Wall. Riding for those that can't…Watching them come into the city Monday evening and seeing everyone lining Jefferson Avenue cheering and waving flags was very powerful. Veterans riding from California to Arlington to honor fellow veterans. I have had the pleasure of working with a veteran and his wife the past 2 weeks finding a new home. I always enjoy working with veterans in purchasing a new home or sometimes that first home. The service given by the veterans and their families is the ultimate sacrifice for our freedom and protection. I've been blessed in my life to share it with several veterans. Uncle Jim, Jimmy, William, Mr. Rickman, Uncle Roger and Uncle Travis…I know there are many more in my family and friends. Thank you for your service!!! This Memorial Day take a moment to reflect on how a soldier has affected your life…and Thank that person! http://www.RFTW.org for more info and to follow the ride