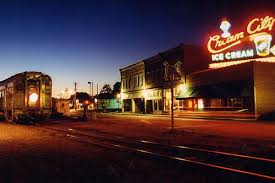 The entrepreneurial opportunities are limitless. The room for growth in your new business is capped only by your own drive and ambition. From the time you earn your real estate license, you have the capability to build your career into a multi-million-dollar business. And, of course, because of your flexible schedule, there is room to build other businesses as well. These are the perks that come with being your own boss. The interaction with your clients will be satisfying, and you'll be in a direct position to help others. You don't need to ask for approval from your boss to make deals and offers. You are the boss, and helping others find the real estate property they are looking for will feel good.
Why become a real estate agent? A career in real estate means many things for a lot of people, but here are a few key points that might make it ideal for you. There is a large amount of freedom afforded by being your own boss. Taking charge of your own career, you are completely flexible day to day. Get started on the path to become a real estate agent today!
Contact William Baugh today 931.526.9581 or email him williamb@american-way.com to get on your way today.