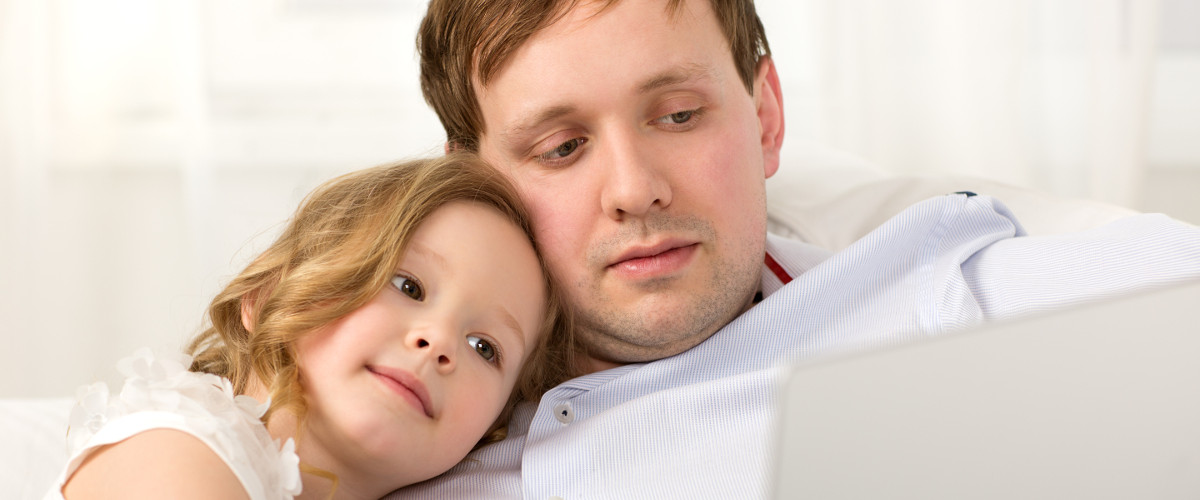 The freedom can be quite intoxicating, and when you are holding the first check in your hand, you will fully realize the potential you have always had. Just like every great self-made business person, having a great place to start and a great mentor will just increase your chances for success. We can help you every step of the way to becoming a real estate agent. If you have a strong desire to determine your own future, control your income, and start an exciting new journey, then you are a good fit to become a realtor.
The numbers are staggering. 33% of all financial holdings are in Real Estate. It's the American Dream and each of us has to have a place to live. This industry needs more good, ethical, diverse, client service driven professionals. If you want to make a career decision, that can improve the quality of your life substantially, real estate is a great direction. The real estate market has had its ups and downs, but there's never been a better time to get started with becoming a real estate agent. Ask yourself these questions to determine if real estate is right for you. Making a career for oneself is one of the most liberating things imaginable. Learning how to become a realtor will set you free of the daily mind numbing drudgery of the cubical. Going into work every day, you are your own boss. There is nobody you are accountable to except for the client and your own ethics.
If a step outside the box is calling you, contact William Baugh at 931.526.9581 or email him williamb@american-way.com to get time on your side.